Boaston Society - Branding
Boaston Society is a lifestyle store in Cape Town. A creative space for local and international creatives who wanted a store where they can buy amazing gear and connect with each other. I was challenged to create an identity for this store. It was a store close to my heart. I shared the same vision with the owner, Elisha Mpofu. The logo is inspired but the back pockets of denim jeans.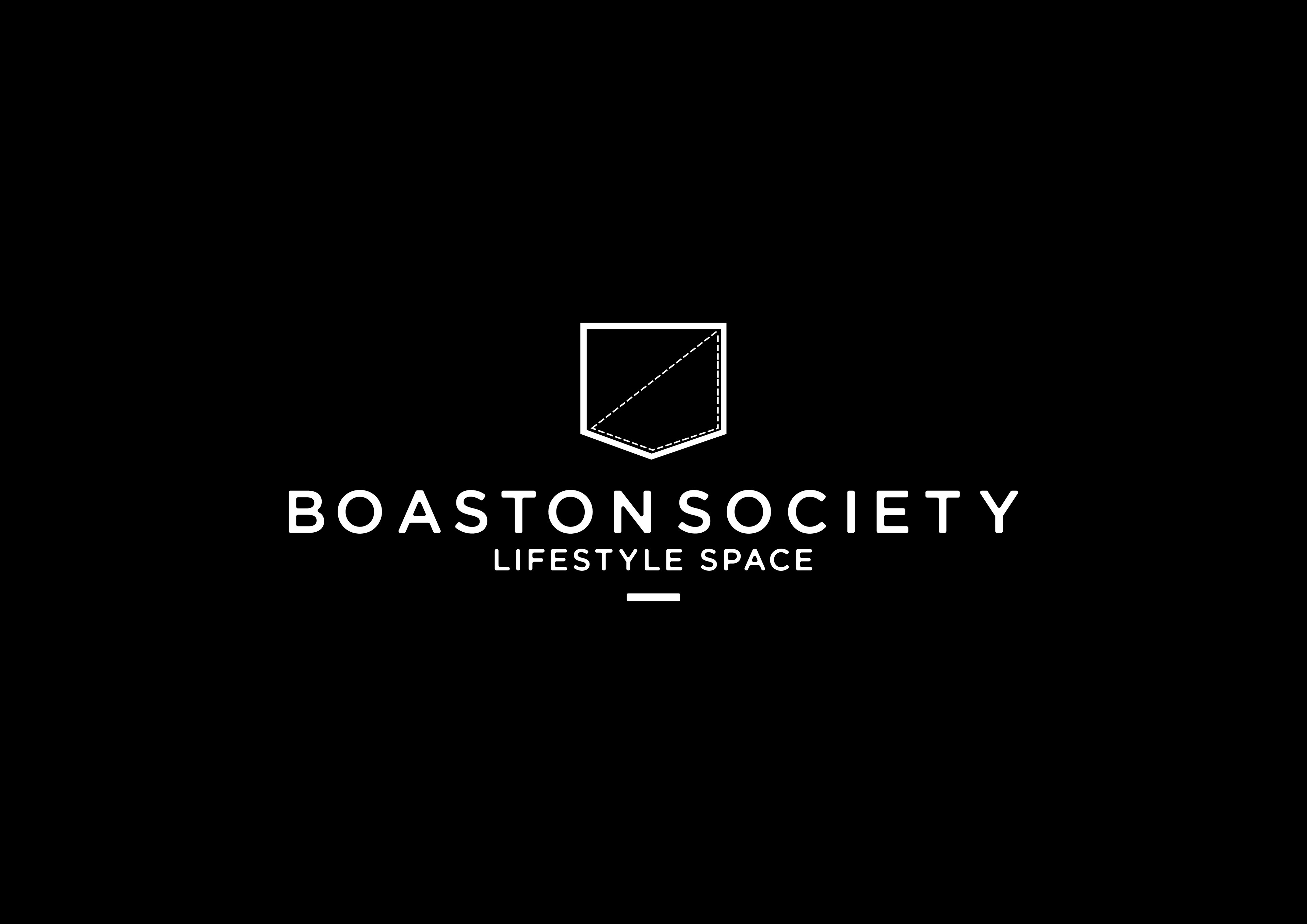 .
Basement Pixels had a photographic studio inside the store.